The two biggest casting offices in Los Angeles, AHC + RLC, have combined forces to bring you The Commercial Class.
Sign up on the classes tab!
Don't know which class to take? Email us at classes@thecommercialclass.com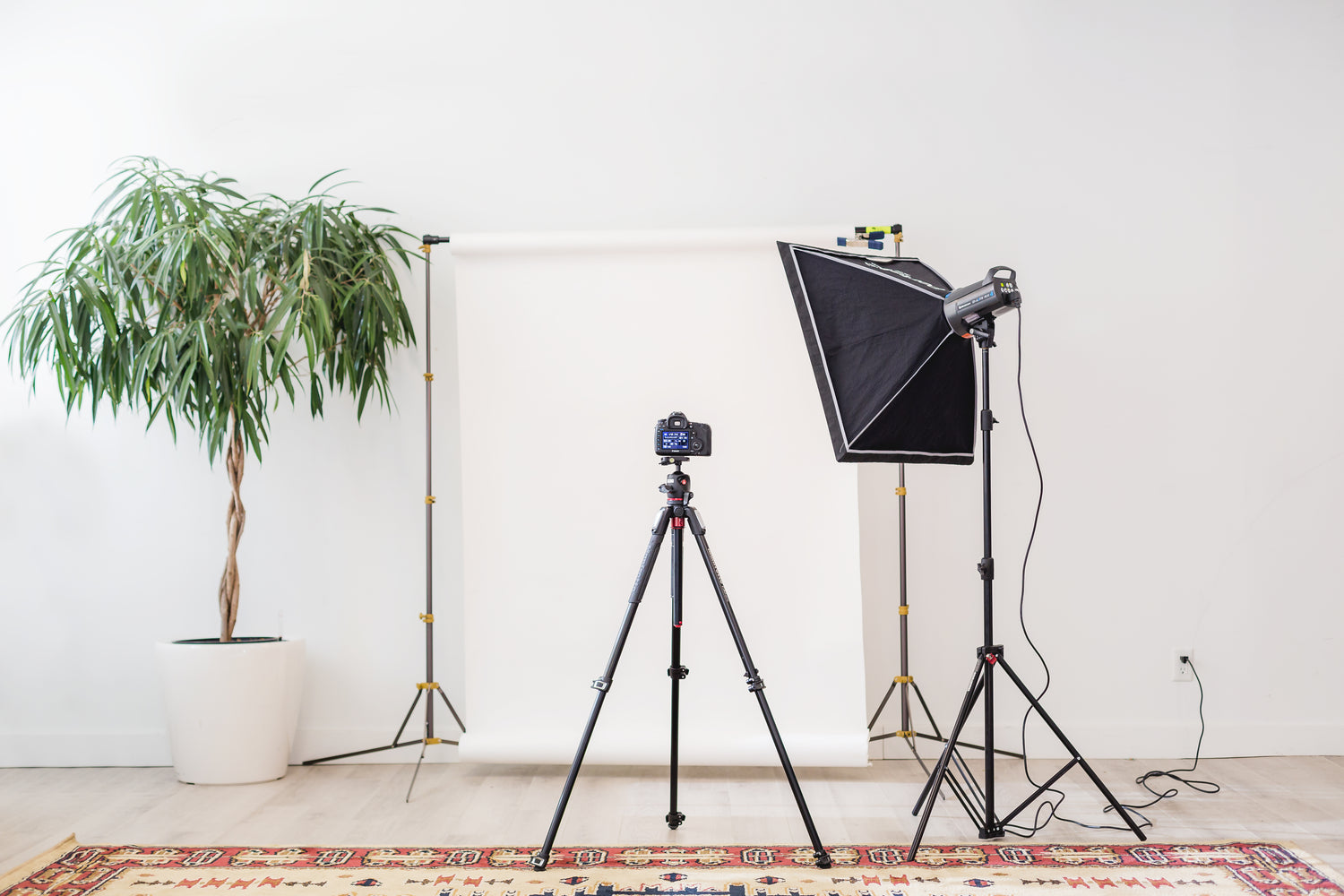 We know you have a lot to pick from, but you won't regret this class!
Our teachers have a unique experience of also being session runners. Which means, not only are they always in the room auditioning actors, they get direct feedback from clients. This gives our teachers invaluable knowledge to show you what it takes!
Who teaches our classes?
When you sign up for class, you'll get one of our amazing and experienced teachers for 4 weeks. Aly and Ross will be hosting your Q&A during the 5th week!
Jonathan Runyon

"Remember to be specific…it makes all the difference."

Jeff Gould

"Don't assume that, just because you didn't get a callback or book a commercial, that you did something wrong or were bad."

Dave Wilder

"Don't make jokes about shaving on your slate."

Robert Descant

"Preparation will lead to immaculate execution."

Lindsay Bronson

"If you're not havin fun, you're not doing it right."
Your fearless leaders
Alyson Horn

Ross Lacy